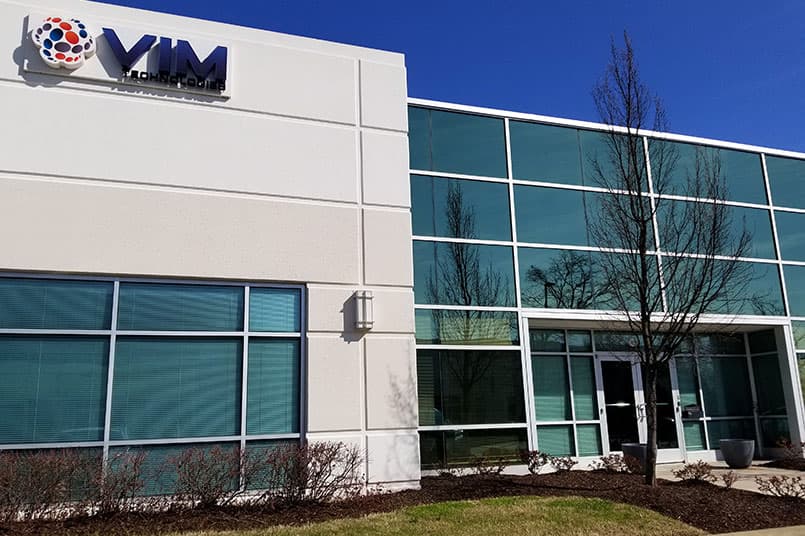 Baltimore, MD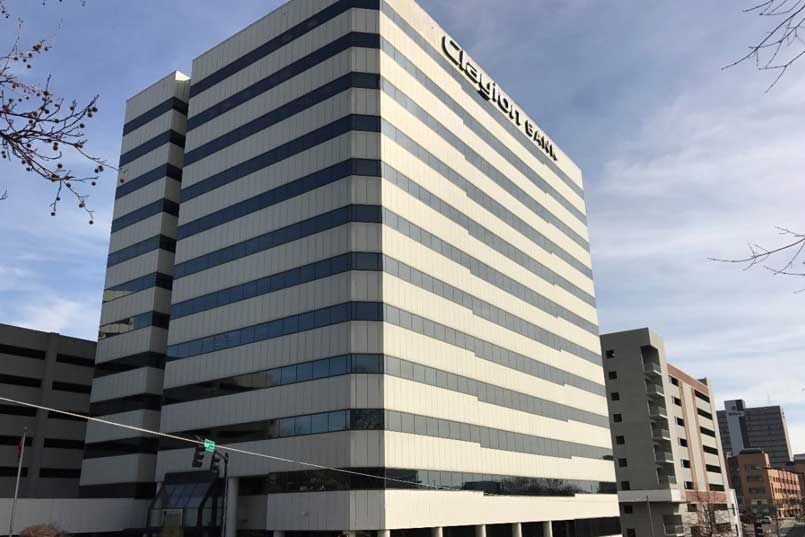 Knoxville, TN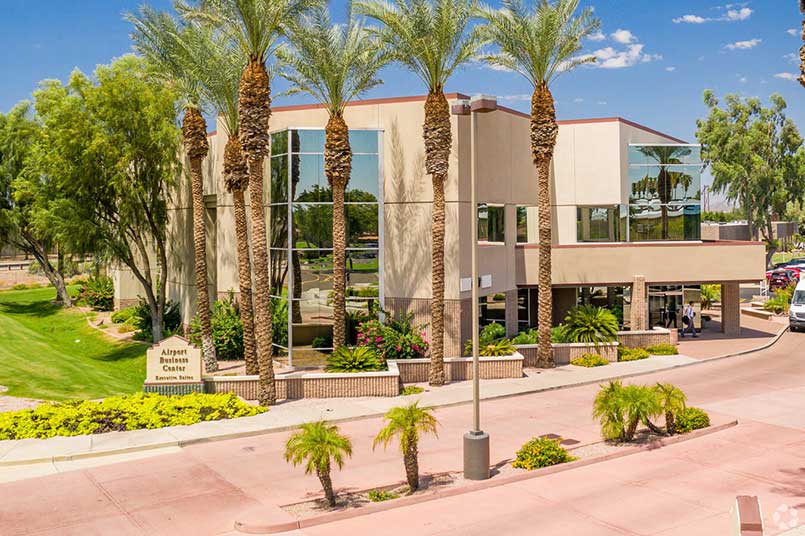 Phoenix, AZ
Recent News
EPA Publishes Cross-State Air Pollution Rule Revisions In Federal Register
October 30, 2020
On October 30, 2020, EPA published proposed revisions to the Cross-State Air Pollution Rule (CSAPR) Update Rule in the Federal Register. The rule revisions are designed to replace the CSAPR Update Rule that was remanded by the US Court of Appeals on September 13, 2019.
Read Post
EPA Publishes Updates Correcting Inaccurate Testing Provisions, Outdated Procedures, and More
October 12, 2020
On October 7, 2020, the EPA published updates in the Federal Register to correct inaccurate testing provisions and outdated procedures, as well as adding approved alternative procedures which allow more flexibility to testers. It includes performance specifications in 40 CFR 51, 60, 61, and 63. One noteworthy addition includes the clarification of response time from […]
Read Post
CEMLink6 Version 6.1.770 Now Available
October 5, 2020
Version 6.1.770 of CEMLink6 is now available. Updates are available to those with an active maintenance contract. If you would like more information, or to update your CEMLink6 system to this version, please contact VIM Support at 410-859-5455. For more information on our maintenance and support services, please contact Eva Fewster at 410-859-5455 or eva.fewster@vimtechnologies.com.
Read Post