VIM will be exhibiting at the CAPCA Fall 2021 Technical Workshop and Forum being held October 13-15, 2021 at the Hilton Myrtle Beach Resort in Myrtle Beach, SC.
For more information on the event, visit https://www.capca-carolinas.org/2021-fall 
---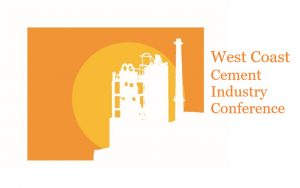 VIM Technologies will be at the 2021 IEEE-West Coast Cement Conference on October 21-22, 2021 at the Hilton Garden Inn located in Victorville, CA.
As the leading provider of Air Compliance Software and consulting services for the cement industry, we are proud to support our partners and the greater IEEE-West Coast community.
For more information on the event, visit https://www.eventcreate.com/e/2021-west-coast-cement