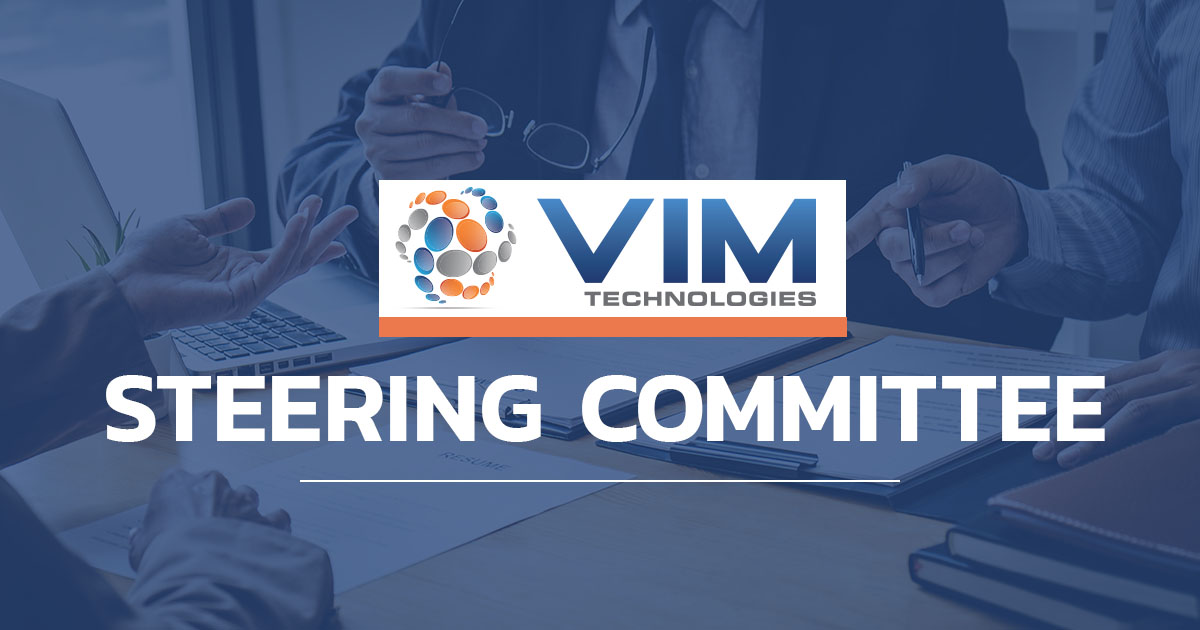 On March 3, 2020, Rudi Muenster met with members of the Steering Committee in St. Petersburg, Florida, to discuss business development directives for the year ahead. The newest committee member, Jenaveve Hoskins of Florida Power and Light, was introduced to the group and quickly brought up to speed on how the committee functions and what's expected from each member. With her diverse background and 'hands-on' approach, we're excited and appreciative to have her join the team.

The group spent the day identifying and prioritizing various CEMLink6 development items in the backlog for the next 24-months. Team members provided valuable input on the timing of the release schedule, major features to be introduced, and took the lead on writing functional development specifications.
The Steering Committee is a multidisciplinary advisory group consisting of members from across various industries that advise VIM on functional requirements associated with the CEMLink product. We're actively looking for team members from the pulp & paper, refining, and steel industries to join the team. For more information, or to reach out to the Steering Committee chairman with any questions, please send an e-mail to steeringcommittee@vimtechnologies.com.
To view existing Steering Committee members visit www.vimtechnologies.com/steering-committee/.