It's a New Year, and the beginning of a new decade. Many of us have selected our New Year's Resolutions and are well on our way to positive change. Typically, we make New Year's resolutions because we would like the new year to be even better than the previous year, in one or more areas of life. Have you considered New Year's Resolutions for improving your CEMS and air compliance programs? Here are 5 great ideas to consider when planning for the year ahead:
1. Attend a Conference:


Set a learning goal by planning to attend a conference during the upcoming year. Plan to leave the conference with at least one or two new ideas to implement. You might consider attending the Electric Power Research Institute (EPRI) CEMS User Group Conference, the 4C Health, Safety, and Environmental Conference, the Council of Industrial Boiler Owners (CIBO) Industrial Emissions Control Technology Conference, the IEEE-IAS/PCA Cement Industry Technical Conference, or the annual conference for your local chapter of the Air and Waste Management Association (AWMA). Or perhaps, does one of your equipment manufacturers, such as your SCR catalyst or other air pollution control equipment, have a great user group that you can attend?
2. Boost your CEMLink Skills: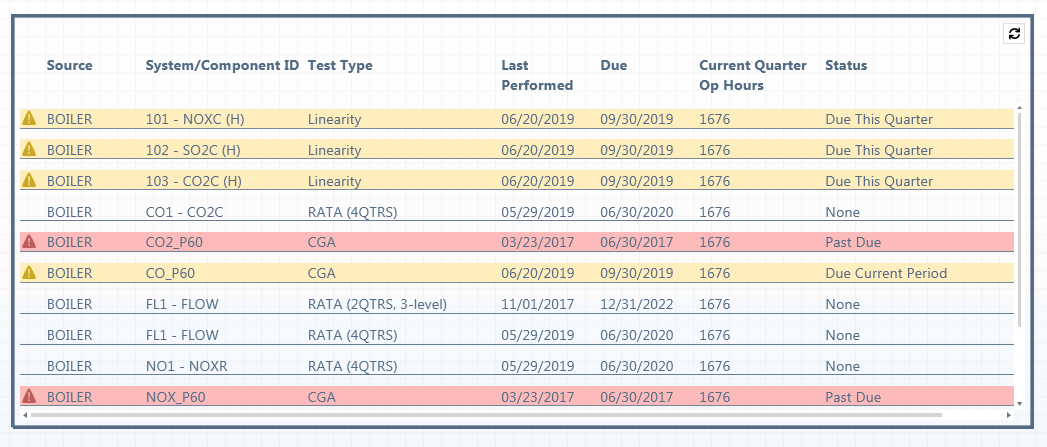 Boost your skills, and leverage more of the power of CEMLink by working in depth with a feature you haven't yet fully explored. How about one of these features?
Trending – Create some new trends that will help you assess your data visually.
Overview – Build your own custom dashboard that will display information that is important to you in one location.
Expression Builder – Automate your annual emissions inventory calculations using the CEMLink Expression Builder, found in the Data Viewer.
Note – For help with this goal, be on the lookout for the announcement of our two upcoming 2020 public training events, which will be held in Irvine, CA and Baltimore, MD.
3. Plan and Execute an Audit: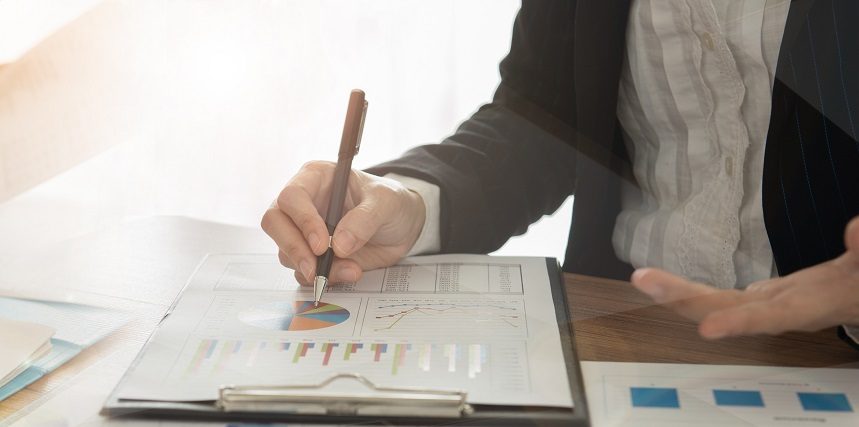 Schedule an audit, either independent or internal, to take a detailed look at your compliance program from a fresh perspective and identify opportunities for improvement.
4. Plan Ahead for Compliance Testing:


Consider scheduling your annual compliance testing at the start of the year, before your test contractor's calendar fills up, even if you actually perform the testing later in the year. Don't forget to coordinate test dates and any required operating conditions with operational schedules, outages, or other work at the facilities, to ensure a successful plan. Create ticklers in your planning system to remind you to submit the required regulatory agency test notifications. Finally, don't forget to use the new Compliance Calendar feature, included in the latest version of CEMLink, to help you track RATA and other CEMS QA test deadlines.
5. Review and Update Compliance Plans:


Have you kept up with annual reviews of CEMS QA Plans and other compliance documents? Do the procedures and other information in these documents still reflect current practices and the most current regulatory requirements? Permit conditions change and rules get updated, so be sure to schedule some time with key facility personnel to review compliance plans in detail and make any necessary updates and improvements.
---
One final note: Speaking of rule updates, it is important to keep tabs on electronic CEDRI (Compliance and Emissions Data Reporting Interface) reporting requirements for the NSPS and NESHAP subparts, as EPA will discontinue the use of web forms and require the use of Excel workbook templates after December 31, 2020. For more information, check here for the announcement and a list of affected reports.