Wondering what our developers have been building into CEMLink 6?
At VIM Technologies, we understand how today's technology trends are rapidly evolving and how important it is to build a high-quality, data-intensive, and user-friendly software system. To meet these challenges, we employ a dedicated and highly skilled development team. We solicit feedback from customers and our Steering Committee to design and deliver customer-focused and market-relevant enhancements to CEMLink 6. It is our commitment to building an intelligent software system for our customers.
In this blog, we will discuss some of the recent CEMLink 6 improvements that all our customers should know about.  If you wish to provide input towards future enhancements, please contact the Steering Committee at steeringcommittee@vimtechnologies.com.
---

QR Code Reader Integration into Cylinder Management
The Cylinder Management interface now allows for the importing of Protocol Gas Verification Program (PGVP) data directly into CEMLink6 by scanning a QR code. Request to see our QR Code Reader Webinar here.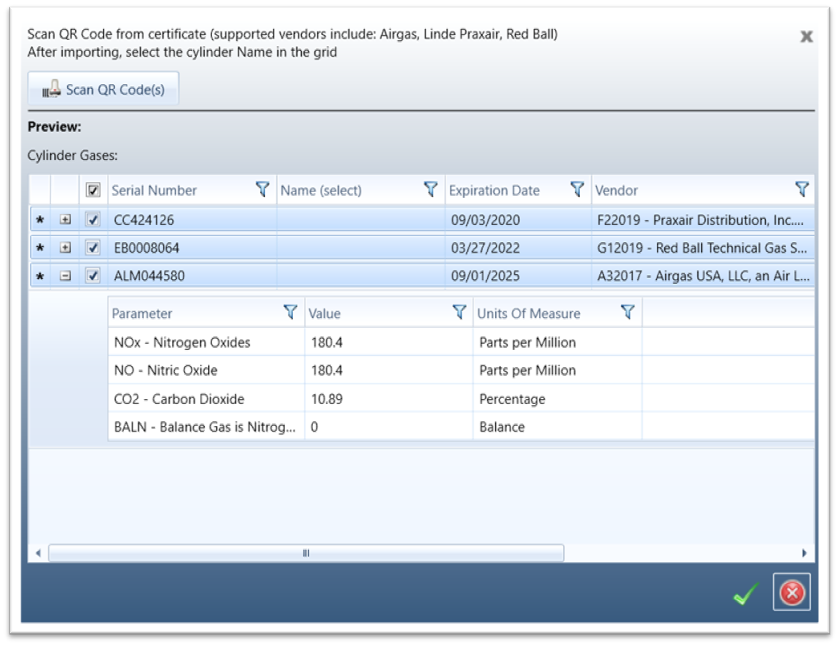 ---
On-Demand E-Mailed Reports in a Single PDF File
This enhancement includes E-mailing of reports directly from the screen generated report and the ability to combine multiple reports into a single PDF. Sign up for our upcoming Report Enhancement webinar here.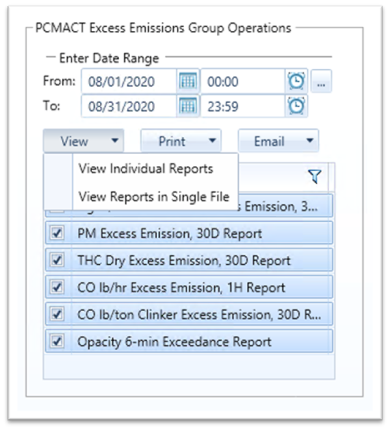 ---
New Trending Dashboard Feature
This feature includes a new trend designer, multiple tab and trend support, interactive time bar, and calibration data viewer integration. Request to see our new Trending Dashboard Webinar here.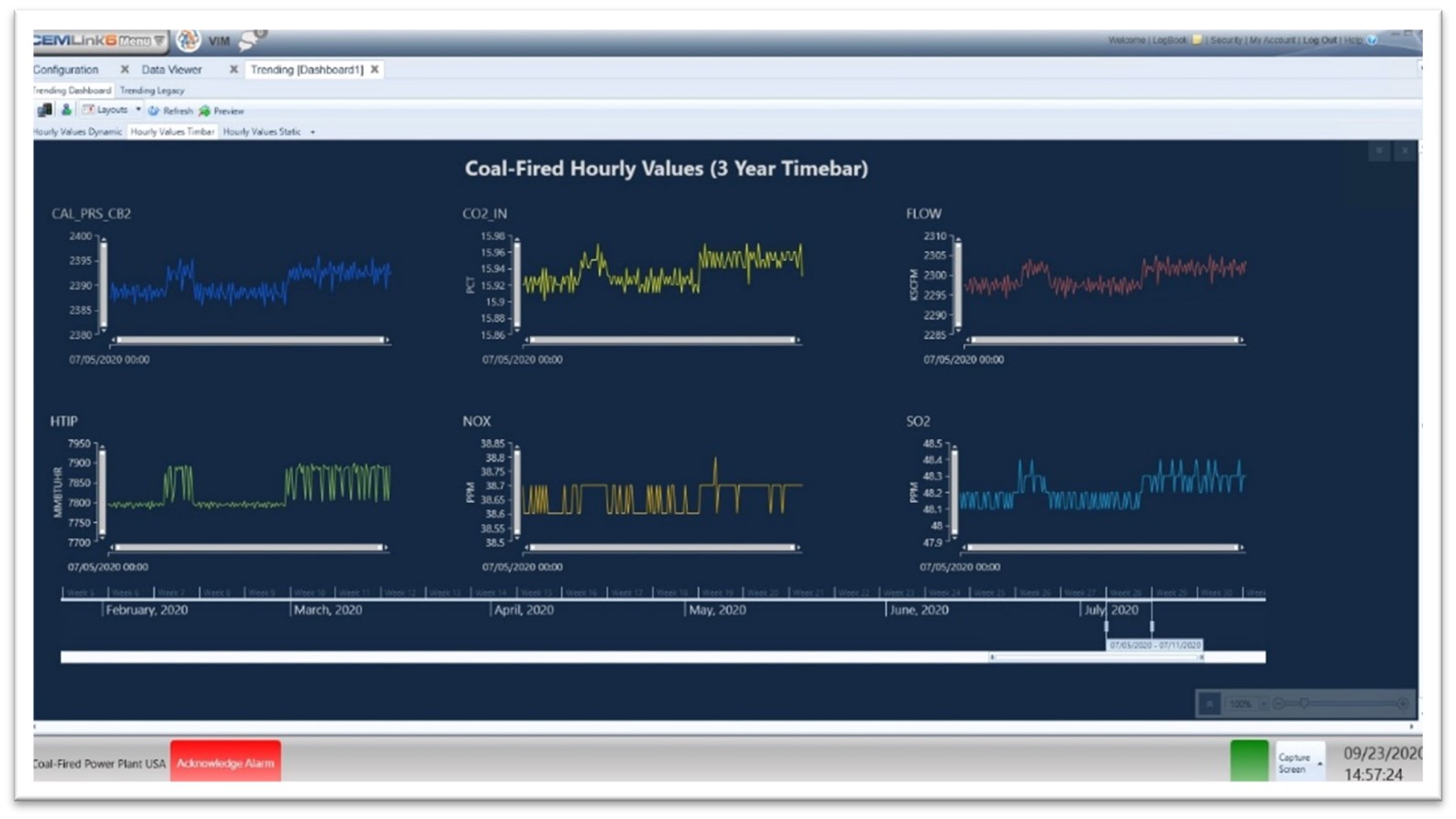 ---
New Compliance Calendar to Track QA Test Deadlines
The Compliance Calendar / QA Test Deadline feature, located in the Compliance user interface, allows users to configure and track the source and/or CEMS specific QA test deadlines, including alarm notification as they approach these deadlines. Request to see our new Compliance Calendar Webinar here.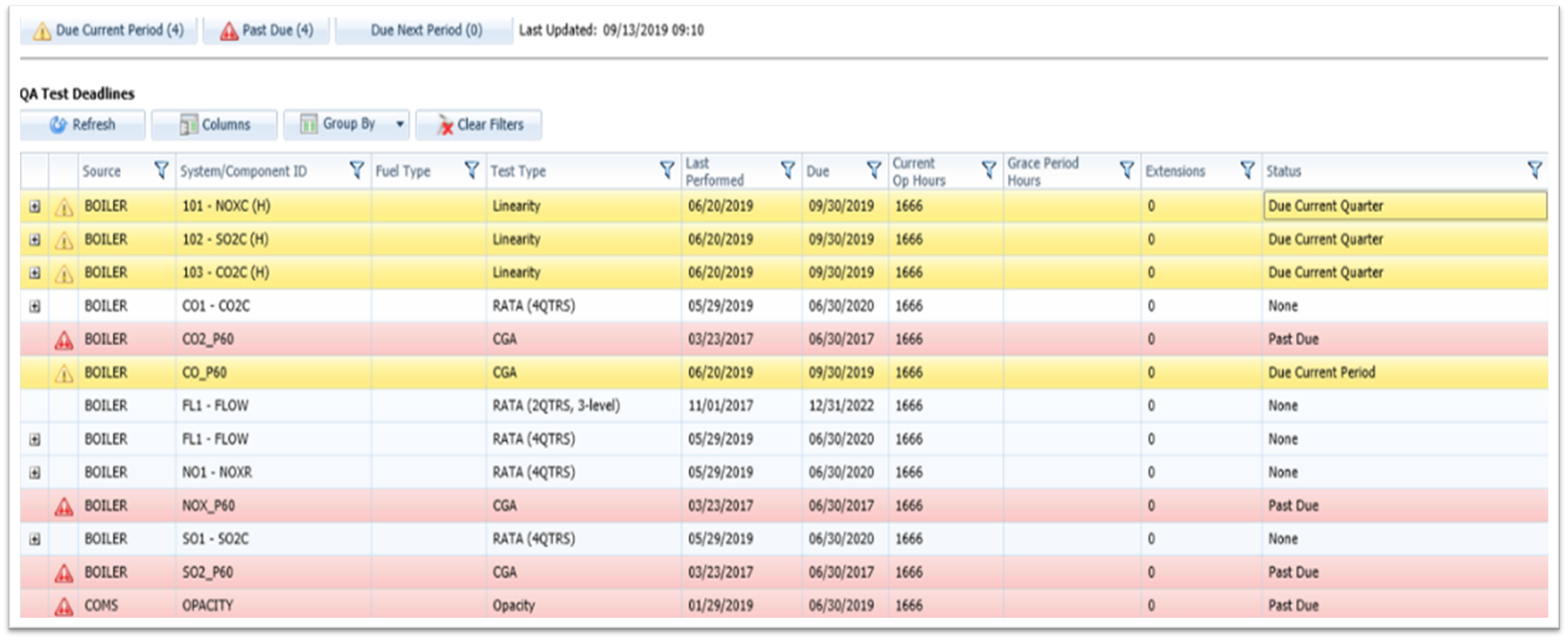 ---
Predictive / Target Widget Added to Overview Dashboard
A new Predictive / Target widget was added to the Overview Dashboard interface.  This new widget allows the user to easily create and determine a predictive or target value based on user-defined criteria. Reserve your spot to attend our upcoming Predictive / Target widget webinar here.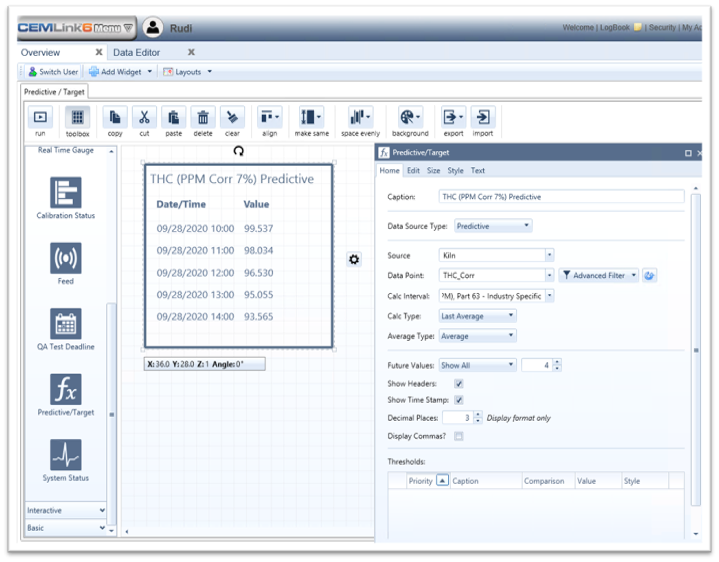 ---
Want to know more about all the capabilities of CEMLink 6? Contact the VIM team to learn more.